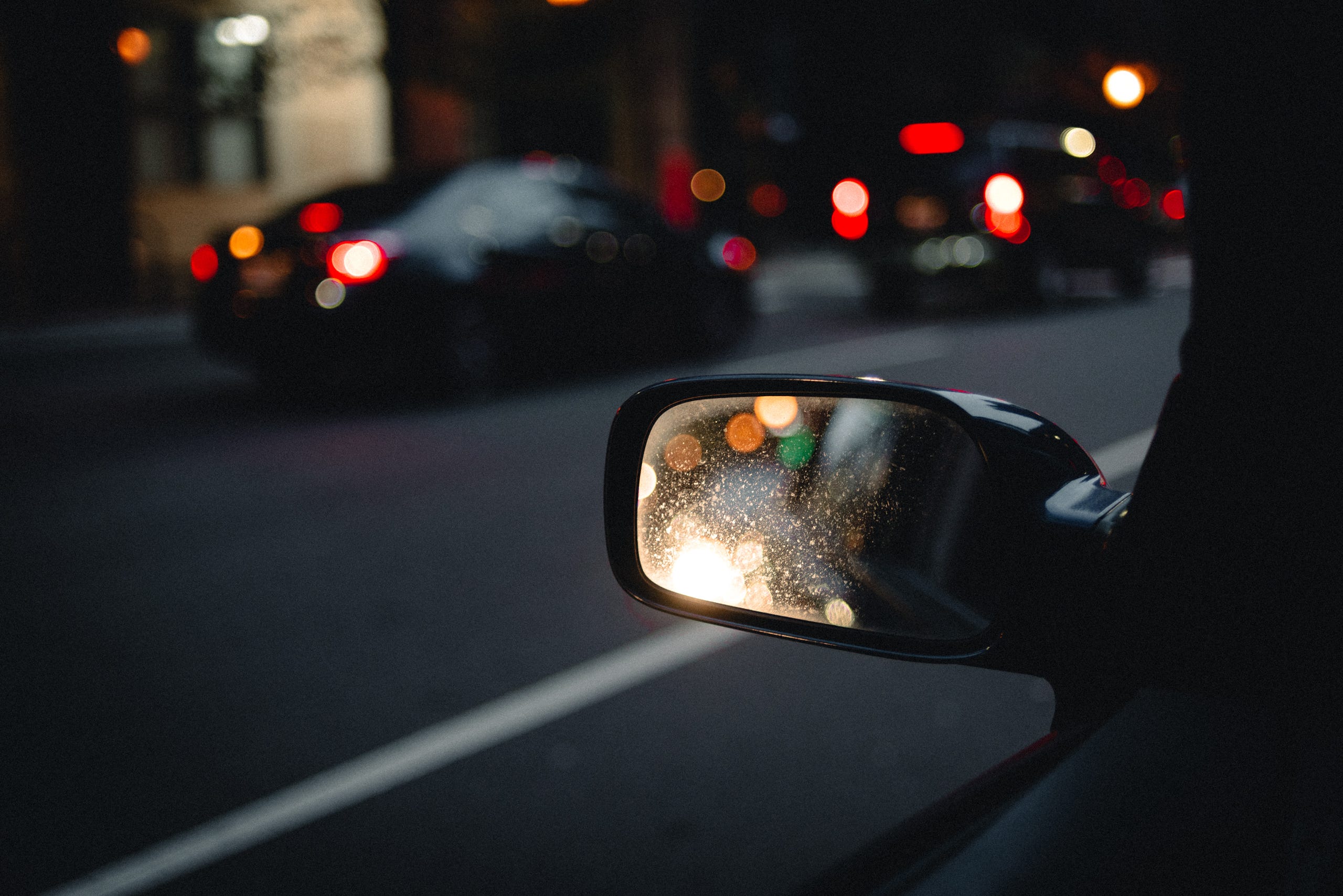 Trust me, I'm not an auto expert. I'm not even very mechanically inclined. But I've found the kinds of repairs that just about anyone can handle quickly and easily, with minimal expenses.
Replace Your Air Filter
You need a new air filter for your car every 12 months or 12,000 miles, whichever comes first. You can pay a mechanic and give up your car for a day, or you can replace your air filter at home in about ten minutes.
First, find your filter under the hood of your car. It's in a black rectangular box with metal clips on the side. Check your owner's manual if you don't see it as soon as you pop the hood.
Open up the casing, and check out how the air filter fits inside it. Make a note of which way the filter faces.
Remove the old air filter, and insert the new one exactly how the old one sat.
Remember to close the metal clips when you're done.
That's it. For extra savings in the long run, you can extend the life of your new air filter by hitting it with some compressed air to clear out any debris.
You Could Be Killing Your Car
Not following a service schedule. Because many car parts and components wear out or become damaged over time, vehicles need to be routinely serviced in order to perform optimally. Routine inspections and timely repairs will help keep your car running efficiently and will help you avoid more expensive repairs down the road.
Keeping a dirty car. Allowing your car to go too long without a wash leads to buildup of damaging chemicals and dirt, increases the potential for rust from road salt and interferes with proper visibility needed for safe driving.
Being a severe driver. Whether it's stop-and-go traffic, extreme weather, rough roads or heavy loads, it can sometimes be difficult to limit severe driving conditions. However, you can drive smart and improve fuel economy by observing the speed limit; avoiding aggressive driving, including quick starts and stops; not hauling unnecessary items; and keeping your vehicle properly tuned.
Look at the Brakes
For most people it makes sense to have a shop check and service the brakes. If you handle your own brake work, remove all wheels and examine the brake system. Replace excessively worn pads or linings, and have badly scored rotors or drums machined or replaced. The brakes should be checked at least twice per year; more often if you drive a lot of miles.
Check the Battery
Inspect the battery's terminals and cables to make sure they are securely attached, with no corrosion. If the battery has removable caps, check its fluid level every few months—especially in warmer climates.