In Granite Bay, California, food is about bringing the finest ingredients, fresh flavors, and our community together in a farm to fork celebration. We support local farmers and producers. We know you'll find the best options here.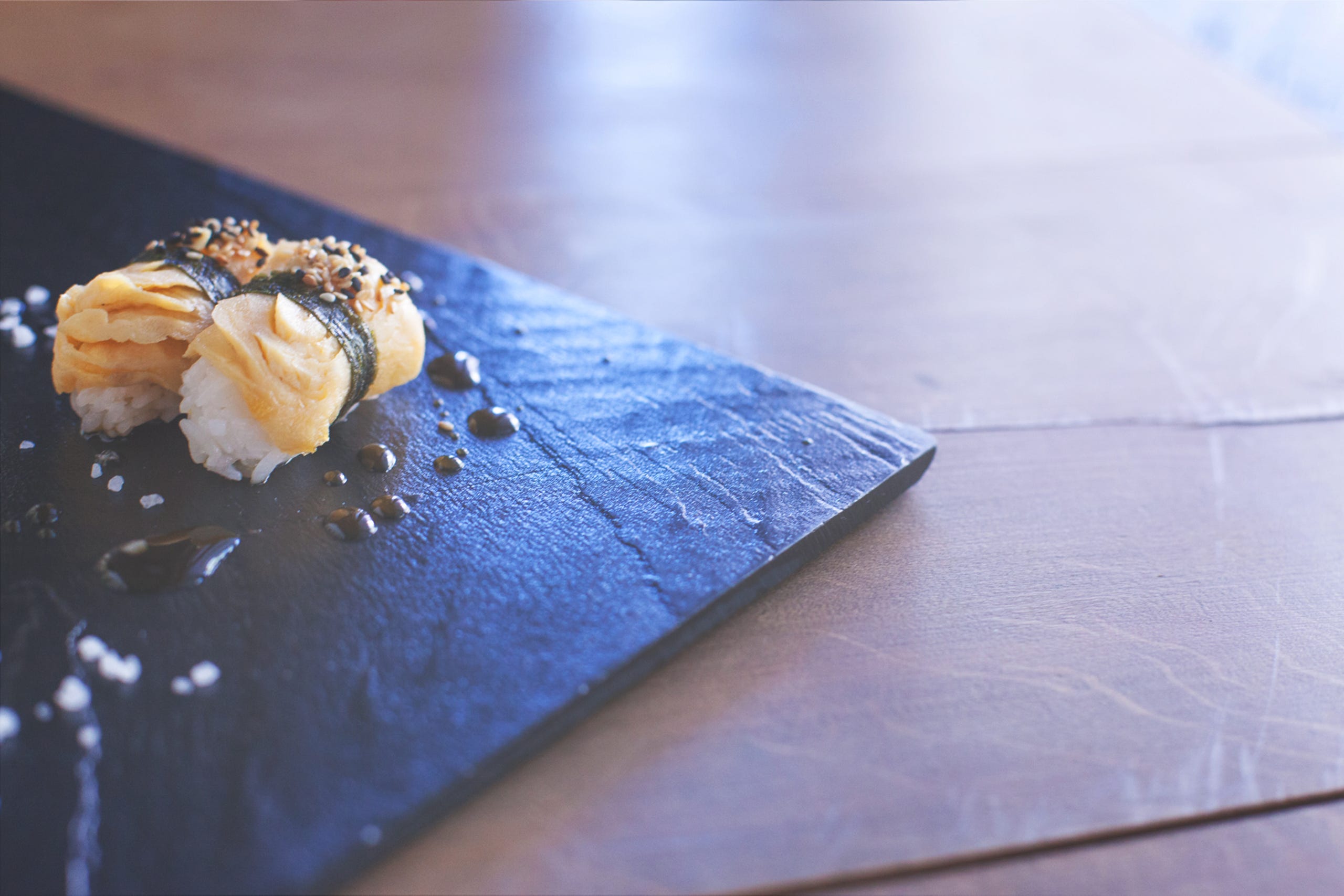 Pre-Historic Granite Bay History
At Granite Bay northeast of Sacramento in Placer County, outcrops of Chico Formation provide evidence toward a greater understanding of environments that existed here approximately 80 million years ago. These fossils come from rocks laid down originally as ocean sediment after the Jurassic Period during the Cretaceous Period. Exposed during grading and ditching for house construction, and now under homes and pavement, the area contains offshore marine fossils, fossils from a nearby cliff-lined coast, plus fossils from the land environment as well.
The outcrop area at Granite Bay: The authors had collected in the area for many years prior to the time when the site was to be developed. Placer County officials were aware that the area was a sensitive paleontological site and in order to satisfy the environmental impact to paleontological resources the contractor was asked to hire a consultant to monitor excavation and collect fossils on site. Richard Hilton, a paleontologist and Professor of Geology at Sierra College, was hired as consultant and Pat Antuzzi, a local fireman and amateur fossil collector, volunteered to help. Pat made most of the important fossil finds.
The Ten Best Granite Bay Restaurants According to Yelp
Oakwater American Bistro
5440 Douglas Blvd, Granite Bay
916-872-1517

Farmhaus
8230 Auburn Folsom Rd, Granite Bay
916-772-3267

Vaiano Trattoria
7160 Douglas Blvd, Granite Bat
916-780-0888
Hawks
5530 Douglas Blvd, Granite Bay
916-780-0888

New Glory Eatery & Taproom
5540 Douglas Blvd, Granite Bay
916-872-1721

El Rey Mexican Cuisine
5550 Douglas Blvd, Granite Bay
916-772-5858
Dominick's Italian Market & Deli
8621 Auburn Folsom Rd, Granite Bay
916-786-3355

The Chef's Table
6843 Lonetree Blvd, Rocklin
916-771-5656

Hazumi Sushi Bar
8685 Auburn Folsom Rd, Granite Bay
916-771-9988
El Sombrero Taqueria
4060 Douglas Blvd, Granite Bay
916-772-7770


More Recent Granite Bay History
In its earliest beginnings, it was known as "Granite Bar", a small mining camp just below Horseshoe Bar. The North Fork Ditch, built by the Natoma Company between 1852 and 1954, not only allowed miners to surface mine gold, it continued to supply water to the area and attracted settlers who planted olive and almond orchards. When the lake is low you can still find rows of stumps straight out from the Granite Bay boat launch ramp. Remains of the ditch can still be seen in places along the trail leading up the lake from Horseshoe Bar and along the water's edge above the dam at low lake level. The sides of the ditch were concreted in 1925, which has helped to preserve its visibility.